Testminonials
BP UK Government Affairs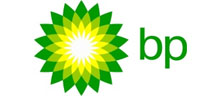 We have no hesitation in recommending the services of ParliamentToday to any company or individual with a need to keep in constant contact with Parliamentary proceeding and publications.
Richard Ritchie, BP UK Government Affairs
British Medical Association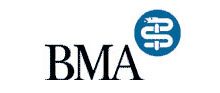 ParliamentToday provides a valued personal service and delivers timely and targeted information that meets our requirements. I am particularly impressed by the speed with which they respond to our requests for information and research.
Robert Okunnu, Head of Parliamentary Relations, British Medical Association
GE UK

Having used a number of different monitoring services in the past, I find Parliament Today by far the best in terms of flexibility, timeliness and accessibility. It is easy to use and so flexible that I can tailor it to receive the news I need, when I need it, without being overloaded with information.
Ilan Jacobs, Government Relations Leader, GE UK
The Automobile Association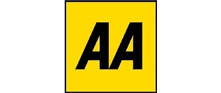 The ParliamentToday website is very easy to use and has been a great help in enabling us to avoid information overload – a constant problem! I have been particularly impressed by the fact we can share the service with any number of our staff, which has meant that members of my team can each be informed of news as it affects their areas of responsibility. I would have no hesitation in recommending the service.
Paul Watters, Head of Public Affairs, The Automobile Association
Federation of Small Businesses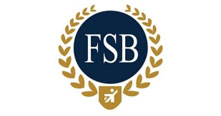 The FSB has worked with Parliament Today for over two years and members of staff have relied on the speed of information provided to make quick decisions.  We value the level of service and through close working with Parliament Today's account manager have identified the key areas of policy that impact on our lobbying.
Matthew Jaffa, Deputy Head of Policy, Federation of Small Businesses
National Fraud Authority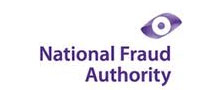 ParliamentToday enables us to be confident that nothing is missed. We are often surprised at how early we get important information and that our requirements have been pre-empted. Having a dedicated account director is a vital part of the service. If he can't help us immediately, there is always someone else on hand who can assist, meaning that our queries are always dealt with speedily and efficiently.
Sarah Mackie, Stakeholder Engagement Officer, National Fraud Authority
The Association of Police Authorities

In this case, we've really found the original IS the best: Parliament Today (the first on the block, since 1966) has been personal, professional and perfectly tailored to our needs. They provide a completely bespoke service, are very fast with the news and to react to our requests and the service represents fantastic value for money. I would thoroughly recommend ParliamentToday to organisations large and small who need an effective Parliamentary monitoring service.
Nathan Oley, The Association of Police Authorities
Association of Teachers and Lecturers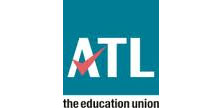 The Association of Teachers and Lecturers has used Parliament Today since 2008 and found it incredibly useful.  We particularly like the timeliness of news about what's going on in Parliament and find the format easy to use.  It is also extremely useful to be able to give as many staff as we chose access to a system which they can tailor to their particular requirements.
Christine Gregory, External Relations Officer, Association of Teachers and Lecturers
Cogent Sector Skills Council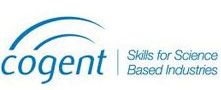 As the Sector Skills Council for the Science-Based Industries, Cogent has to keep abreast of developments across six major UK industries, the associate trade and specialist media and the relevant policy and Parliamentary ebb and flow. I have subscribed to the Parliament Today service for five years now and along with other colleagues here find it indispensable.
Mervin Dadd, Director External Affairs and Communications, Cogent Sector Skills Council
Yorkshire Forward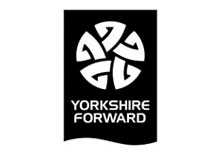 The ParliamentToday service is a real asset when trying to keep abreast of Parliamentary business. Being able to tailor the service to your interests saves a huge amount of time and means that statements, answers to questions and major policy announcements are in your inbox the moment they happen. It's great value for money, run by incredibly helpful, knowledgeable people and I'd highly recommend it.
Andrew Enston, Yorkshire Forward
Devon County Council, Children and Young People's Services

My colleagues and I find the Parliament Today service invaluable.  Apart from receiving up to date information in a timely manner, I find the Daily Diary of events facility particularly useful. Colleagues also appreciate the ability to tailor their accounts to meet their own informational needs. The support to the service is excellent and I fully recommend it.
Colin Mackenzie, Head of Infrastructures, Children and Young People's Services, Devon County Counci